Kitchen
In a house, the kitchen is the most important place for everyone, especially for women. A kitchen is a place for cooking. The essential tools of the kitchen are stove, water, sink, racks, and the cabinets. But now the microwave,  refrigerator, and dishwasher are also very important for the kitchen.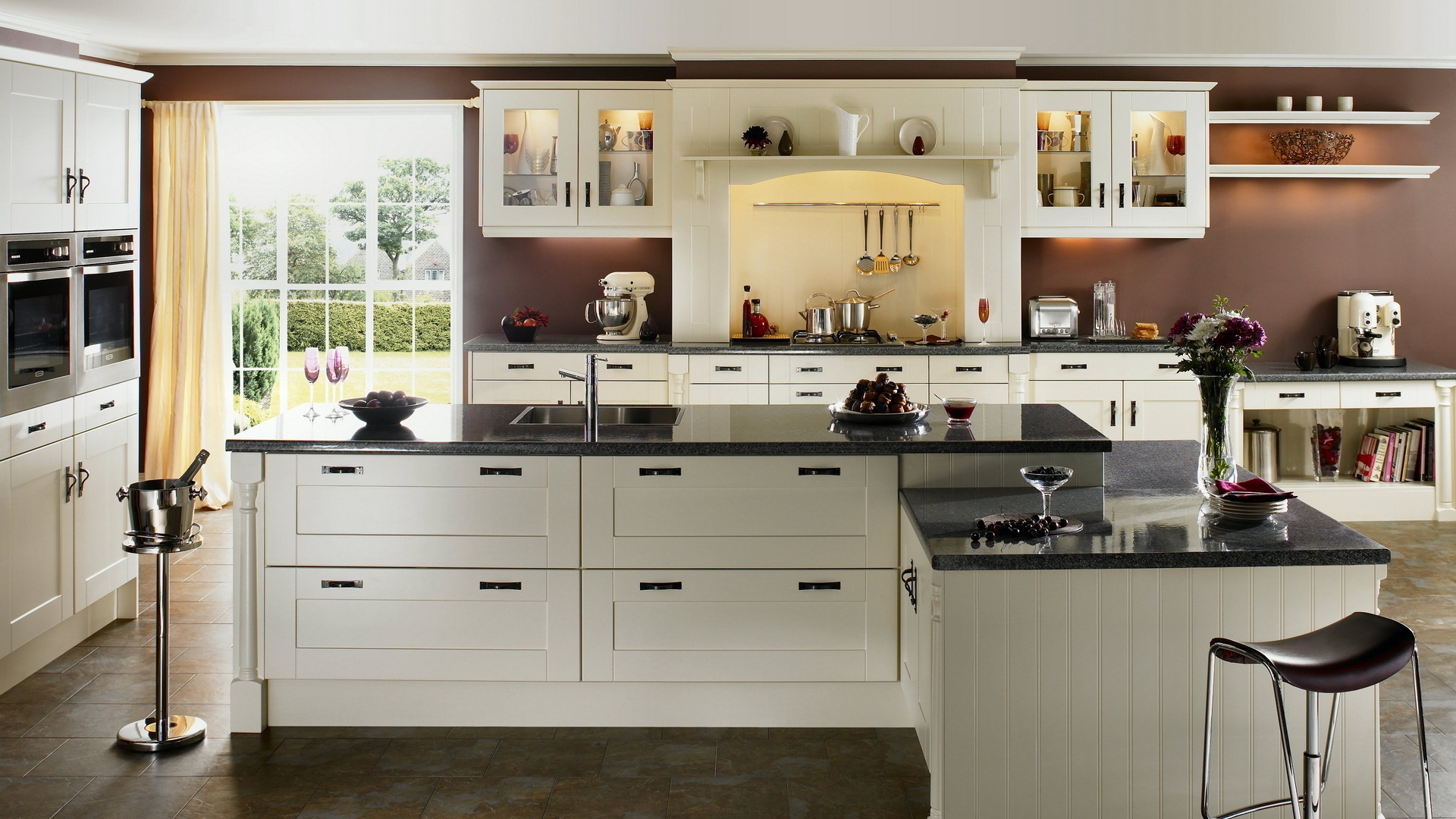 Types Of Kitchen:
There are many types of kitchen.
Open kitchen
Italian- style kitchen
Canteen-style kitchen

The attraction of a kitchen:
The attraction of a kitchen is not that you have a lot of expensive utensils but a kitchen must be organized and the cabinet should be cleaned well.  You must clean the kitchen before and after cooking especially luke soapy water.
Tip to clean greasy surface:
we use a thinner chemical to clean greasy surfaces.
Take some Baking Soda in luke water and wipe the greasy surface.
#kitchenaddon   #stylishkitchentrashcans  #cleankitchensinkdrain  #diciplineofkkitchen